We are accepting orders through Faire!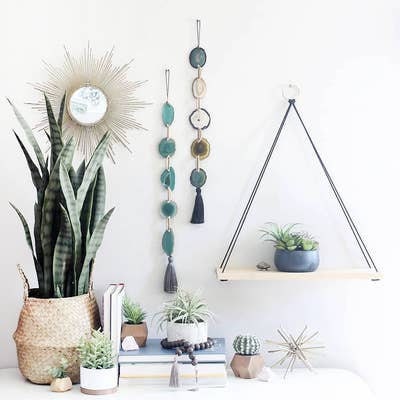 Use the link below to view our available items for wholesale:
We've partnered with Faire to offer online wholesale ordering and Net 60 terms!
For a limited time, you can also receive $100 credit and one year of free shipping to my line when you open your account on Faire! 
Our ORIGINAL Agate Desk Clocks ™, Agate Garlands and Agate Wall Hangings are included.  Stock your shop today!!!